BATTLE AGAINST EACH OTHER!
The idea is simple - find 42 numbers on the special rocket launch pad quicker than your opponent, launch a missile rocket in time and destroy him before he destroys you!
Play online against your friend or against random opponents.
Help yourself with special abilities if you get stuck. But be careful, triggering an ability will not only take effect for you but for your opponent too!
Abilities
Freeze

Number DOWN

Number UP

Shuffle
FREEZE: Locks your screen and your opponent's screen for 2 seconds.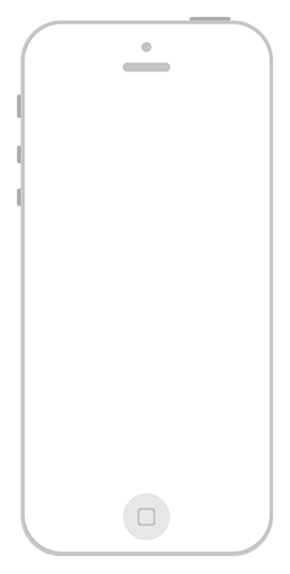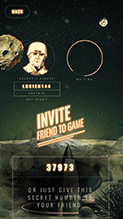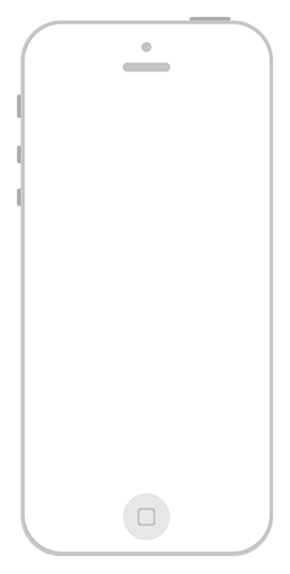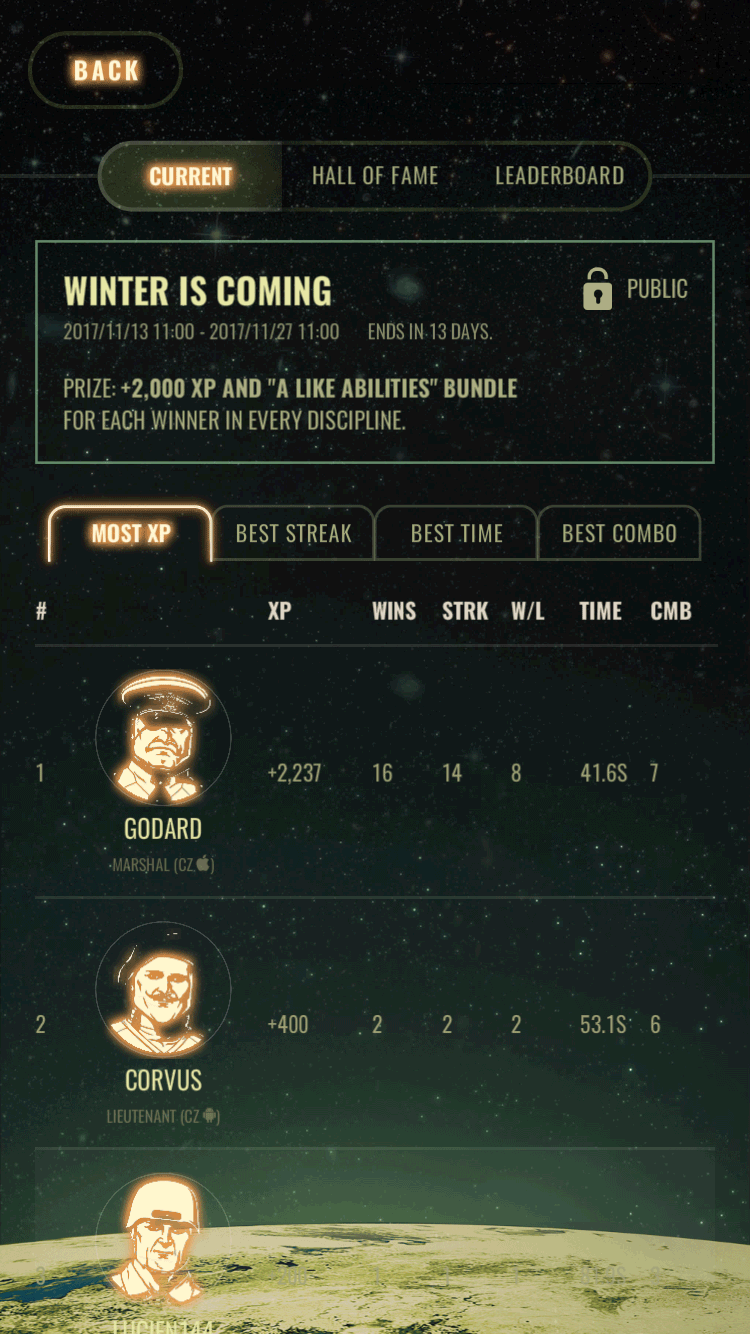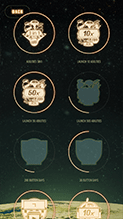 COMPETE AGAINST PLAYERS AROUND THE
You can compete against all players in a season or in the all-time leaderboard. A season runs for 14 days. There are 4 different categories to win: Best time, combo, winning streak and XP.
Each winner will taste sweet victory with rewards like special achievement, XP and abilities. They will also be inducted into the hall of fame!
ACHIEVEMENTS & HONORS
You can collect achievements and honors by improving your game. Achievements are long term milestones while honors are special types of achievements earned by completing simple objectives.
500 games achievement

First achievement achievement

First player vs. player game achievement

3 wins in a row achievement
GREAT AVATAR SYSTEM AND LEVELING
Create your unique game avatar with over 38,880 combinations of different eyes, nose, chin, scars and more - all of this displayed as beautifully hand-drawn illustrations.
XP & Levels
Start your game journey as an officer cadet. Level up and rise in the ranks to become the likes of captain, general and an awesome marshal.
There are 8 ranks in total. Each rank is divided into 5 smaller ranks.
Rising through these smaller ranks will give you small rewards like a star on your helmet or even a badass scar on your face. As you rise through the 8 major ranks, your avatar will undergo significant changes like a helmet, combat vest or even a general uniform upgrade.
Lieutenant

Captain

Colonel

Brigadier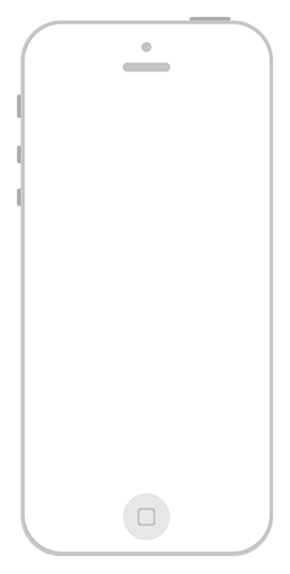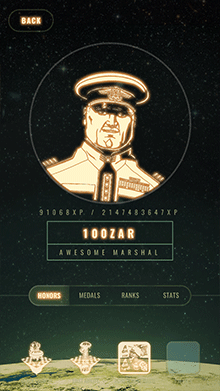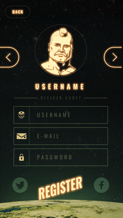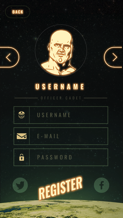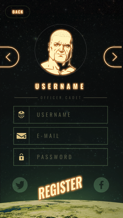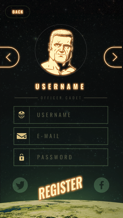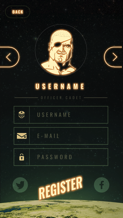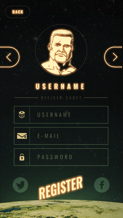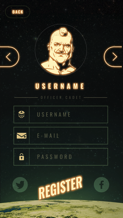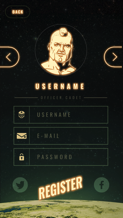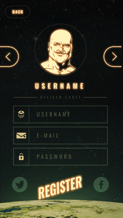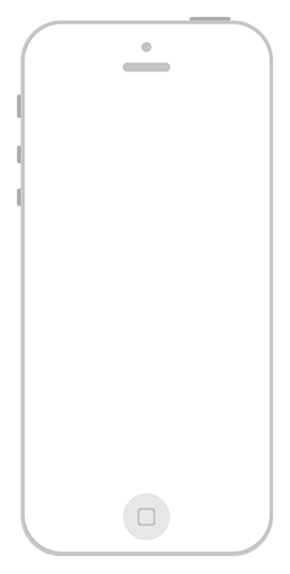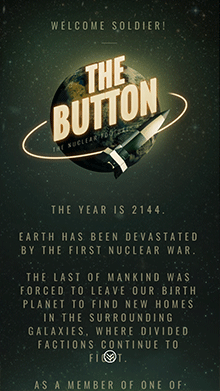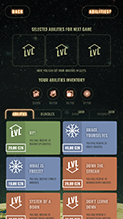 ASS-KICKING DESIGN & ADAPTIVE MUSIC 🎹
We have packed the game with lots of cool things from top to bottom. The combination of sleek design, hand-drawn illustrations, cool effects and adaptive music will help create an immersive experience for when you are thumb deep in epic battles!

All this for FREE.